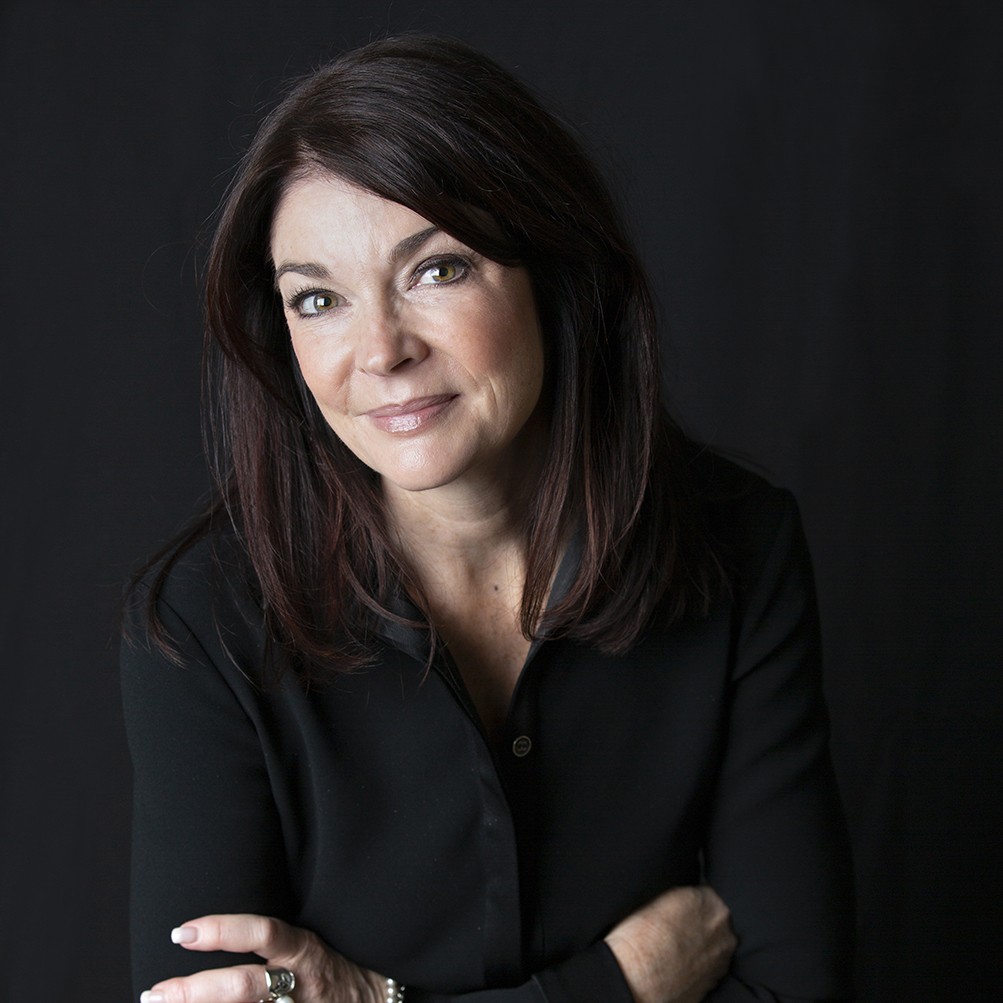 Born and raised in Saint John, Mary-Eileen continues to make her home on the "West side" with her three children. When she is not at work she is happily consumed by all of her family's various activities, a host of minor sports and the many parties and celebrations she loves to host.
Mary-Eileen is a well respected member of the New Brunswick legal community and achieved early career "success" in litigation. As her practice grew, however, so did Mary-Eileen's awareness that non-adversarial and interest-based processes yield far more benefits for most families in crisis than did positional negotiations and/or litigation. This awareness inspired her to undertake collaborative law, mediation and coaching training and to incorporate these skills and ideas into her family law practice and every aspect of her business life.
Mary-Eileen brings a dynamic, committed approach to her specialty areas of family law, real estate law, wills and estates. She has a unique way of fusing a client's ideas for problem solving with her own rich fund of professional wisdom and experience – all combined to arrive at the resolution that is customized to each unique client and family.
Mary-Eileen uses her gift of compassionate leadership to contribute to the well-being of the general community and her profession. Currently, she is the Chair of the CBA Collaborative Law Conference for New Brunswick, a director of the NB Board of the Canadian Forces Liason Counsel and of Service New Brunswick, a member of the Business Community Anti Poverty Initiative, Chair of the PSSC at Seawood Elementary School, and regularly teaches Negotiation for the NB Law Society to the Bar Admissions Course. She is the past Chair of the NB Minimum Wage Commission, CBA-NB Family Law Section and the Canada Pensions Appeals Tribunal, as well as the past Vice Chair of the Saint John Board of Police Commissioners. She was also appointed by the Minister of Justice to be a member of the Access to Family Justice Task Force in 2008 and as a result of this work received the CBA-NB Pro Bono Award in February, 2009. Mary-Eileen belongs to the International Academy of Collaborative Professionals, and Family Mediation Canada. She is a graduate of St. Vincent's High School, St. Francis Xavier University and the University of New Brunswick. She retired in 2000 from the Naval Reserve after a very exciting and rewarding 15 year career.
Mary-Eileen's plans for the next year include starting a Master's in adult education and putting more miles on her Harley.
Contact Mary-Eileen O'Brien at: mary-eileen@carletonlawgroup.com