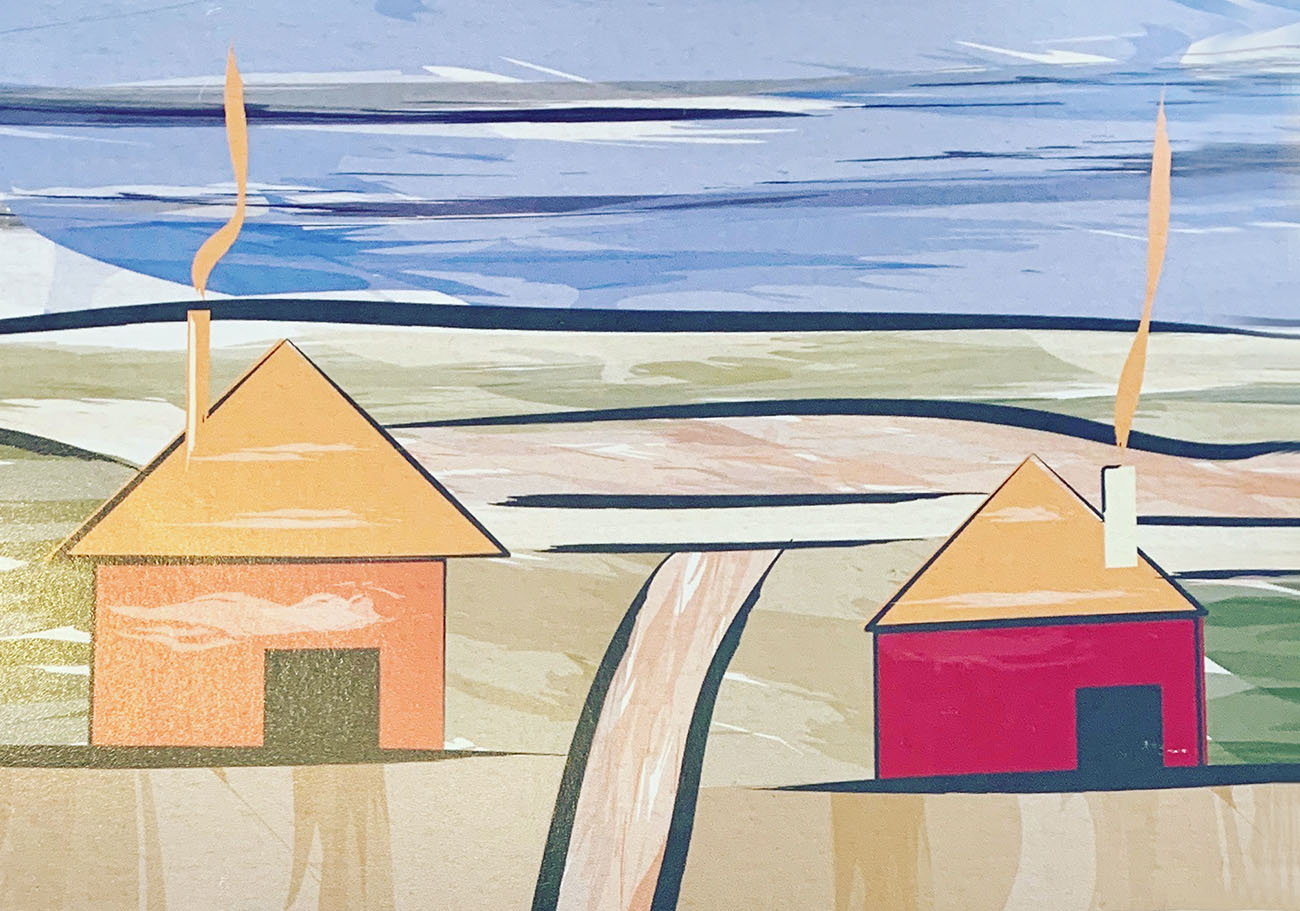 Carleton Law Group is a recognized leader in southwestern New Brunswick in the area of real estate law.
Our real estate practice is based on the fundamentals of integrity, reliability, and efficiency. We work in partnership with our clients as well as the other key people in your transaction; like your realtor and banker.
These successful collaborations generally inspire more opportunities to work together. It is in these lasting working relationships that we garner our greatest professional satisfaction.
For our legal fees for 2022 Real Property transactions, please contact Jane Kennedy for a customized quote.