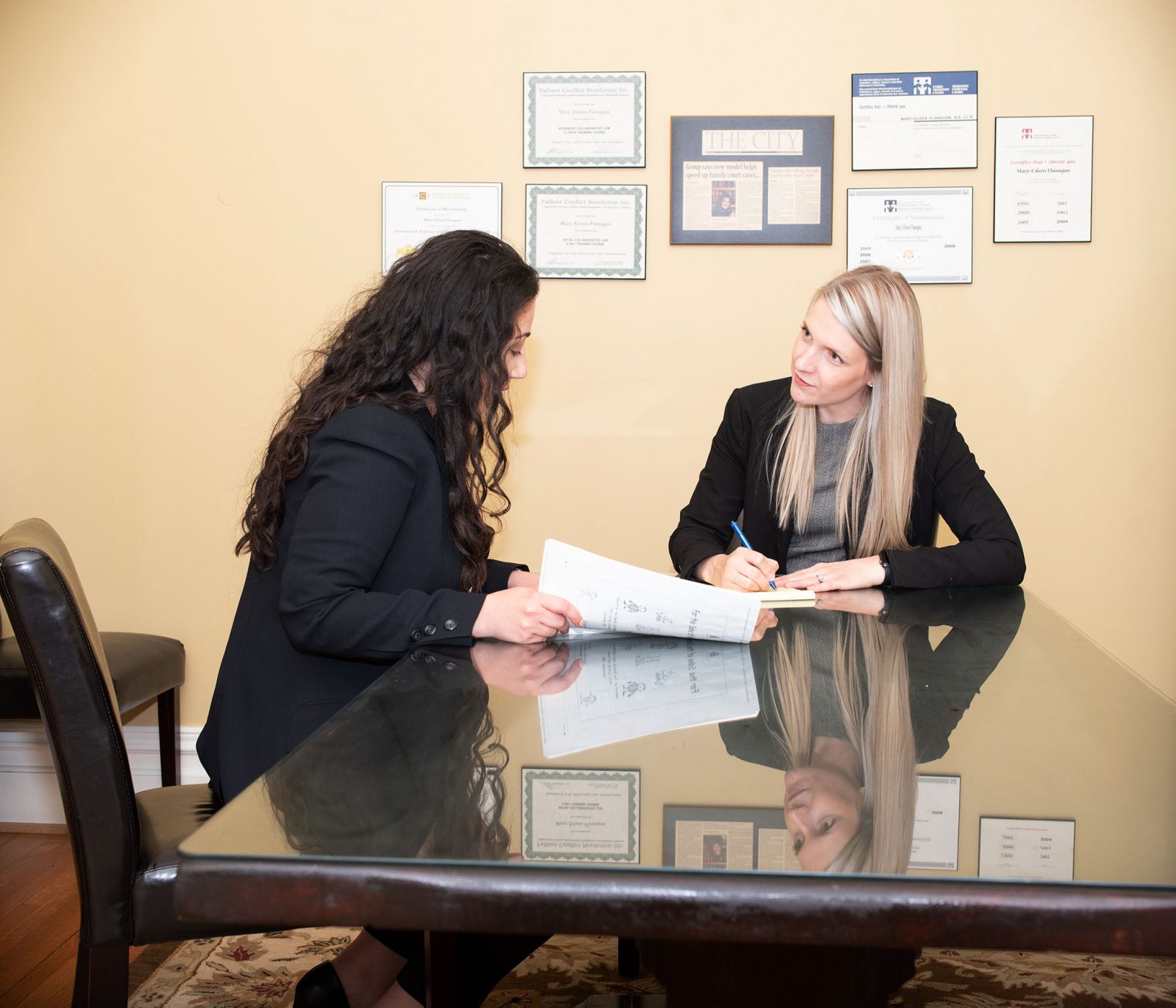 Our general Family Law practice includes adoptions, separations, divorces, cohabitation agreements, surrogacy, mediation, marriage contracts, advice and support to LGBT families and collaborative family law services.
 
Our approach is collaborative and interest-based and often inter-disciplinary. Where there are children involved we are singularly "child focused".
 
Despite having extensive litigation experience, we deliberately focus our family law practice on mediation and collaborative family law.
 
We refer to ourselves as "settlement specialists" which is critical to our success in settling even our most high conflict litigation files.
 
Regardless of how contentious or complicated a family law matter is, we assist clients in avoiding adversarial processes and the collateral damage that accompanies them.