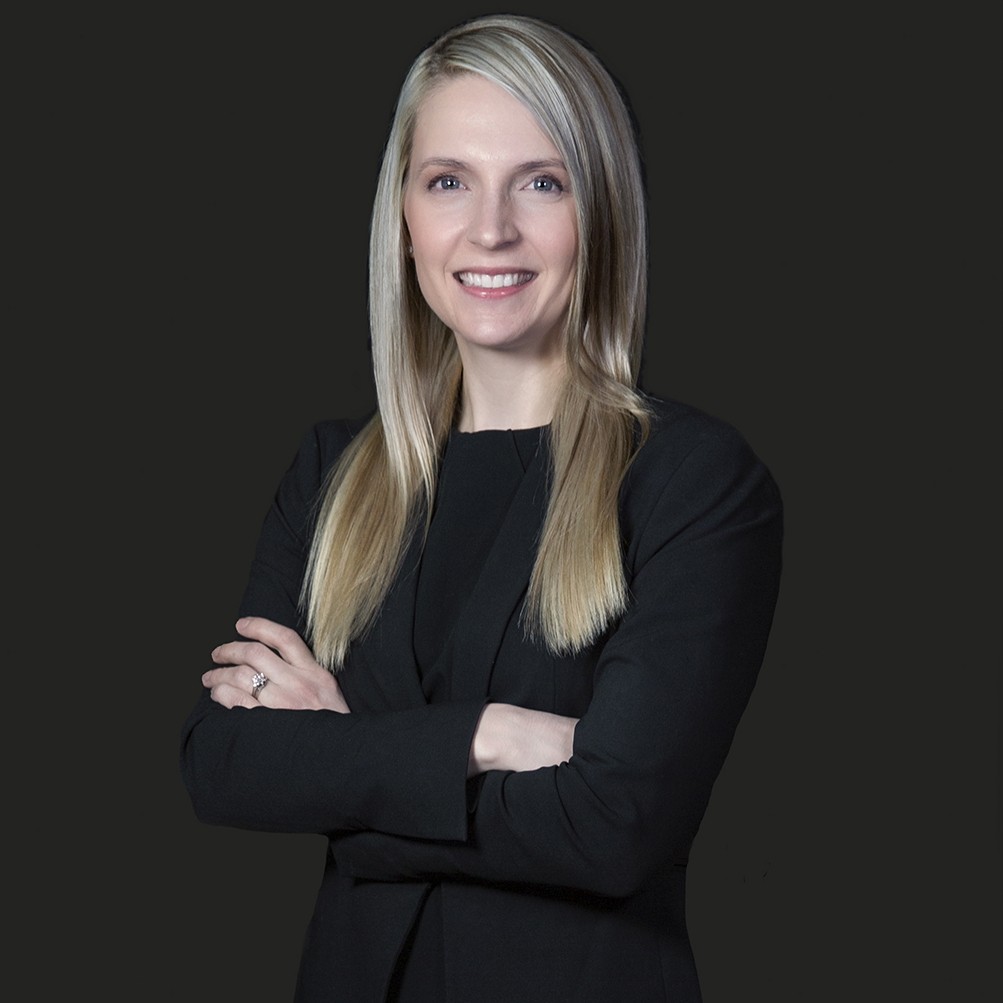 Kendra's passion for law began at a young age when she started working at a law firm answering phones and filing after school in her home town of Hampton, New Brunswick. She continued employment in the legal field during the summers while obtaining her Bachelor of Business Administration from the University of New Brunswick, which she completed in 2009 and her Juris Doctor from the University of New Brunswick, which she completed in 2012. She was called to the New Brunswick Bar in 2013.
This experience gave Kendra a vast appreciation for every aspect of legal services and she continues to excel in providing people with the care they require while they transition through major events in their lives. Kendra's focus has always been on helping families with the most intricate and important decisions they make. This has led her to focus on the areas of Family Law, Real Property and Wills & Estates.
Her belief that families should be empowered to make their own decisions when reconfiguring has fueled her to continue her legal education with training in Collaborative Practice and Alternative Dispute Resolution. Kendra views her role as a lawyer to give clients the information and support they require to be in control of their chosen process. With a keen sense for negotiations and settlement, Kendra represents her clients by working with them to achieve their family goals.
Kendra is an active member of the legal community, holding a position on the Bar Admission Committee and hosting legal education seminars at the Saint John Public Library through Public Legal Education Information and Services of New Brunswick. Her passionate and welcoming personality can be felt by all who meet her.
Now living in Grand Bay-Westfield with her husband Matthew, two children and family dog Gus, Kendra enjoys spending her free time outdoors with her family exploring all that New Brunswick has to offer.
Contact Kendra Hobart at: kendra@carletonlawgroup.com