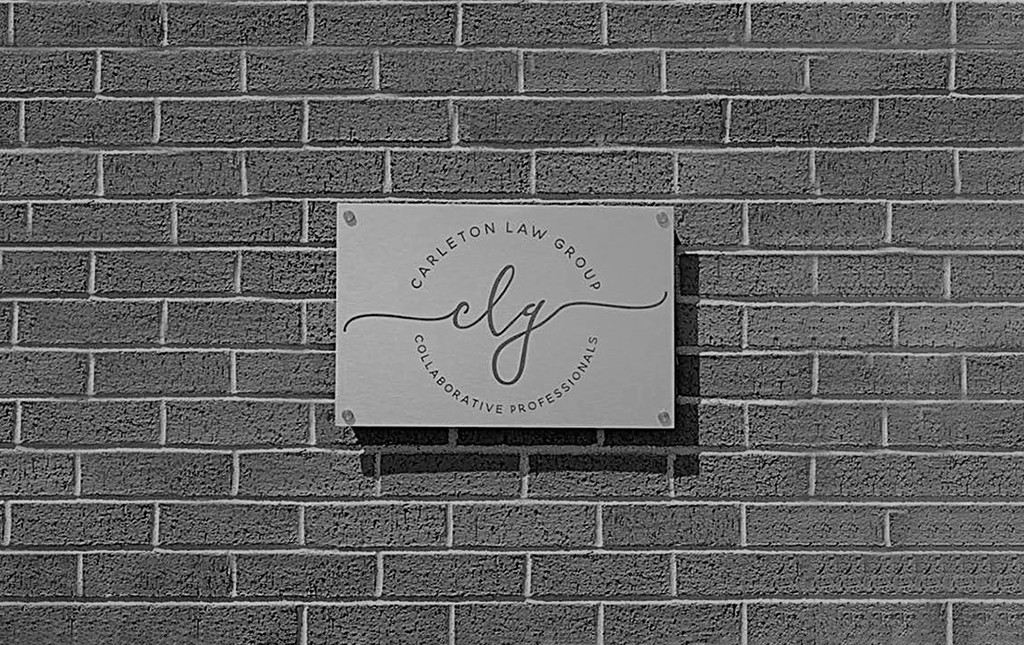 We are meaningful partners with our clients through all life stages
Our Practice Areas
We are a contemporary boutique law firm with our offices located in Uptown Saint John and Grand Bay-Westfield, New Brunswick.
We provide collaborative, cost-effective and highly professional legal services in Real Estate Law, Mediation, Wills and Estates, Family Law and Adoption. In order to meet our client's needs, we specialize in alternative dispute resolution including Mediation, Negotiation and Collaborative Practice.
We pride ourselves on the fact that we deliver caring, innovative processes and solutions to the multitude of legal issues that face modern families in today's fast-paced world.
Our approach is authentic and effective but decidedly non-adversarial and non-positional. We have intentionally created a coaching culture which permits us to support our clients as meaningful partners in finding appropriate resolutions to their legal issues and disputes.

Why Choose Carleton Law Group
Carleton Law Group believes that our clients deserve a better process. We are highly trained in Alternative Dispute Resolution and will canvass all options with our clients to ensure that the best possible decision is made for your family.
Client Focused
We work with each of our clients to ensure durable and lasting outcomes. We genuinely want what is best for your family.
Peacemakers
We are focused on long term results for our clients and want to leave our clients equipped to deal with tomorrow.
Great Support
Our team has a great combination of training and experience to ensure that our clients have excellent service. We have years of continuing legal education in Negotiation and all forms of Alternative Dispute Resolution.
The Group
Mary-Eileen O'Brien, owner of Carleton Law Group welcomes you to our firm. Mary-Eileen has deliberately created a coaching culture at her law firm and in so doing, she has been successful in attracting and retaining a multi-talented team of lawyers and staff members. In a workplace characterized by a flattened hierarchy and mutual support, each employee at Carleton Law Group contributes to the maximum benefit of both clients and colleagues. It does not take long for our clients and partners to recognize that this is not a typical law firm.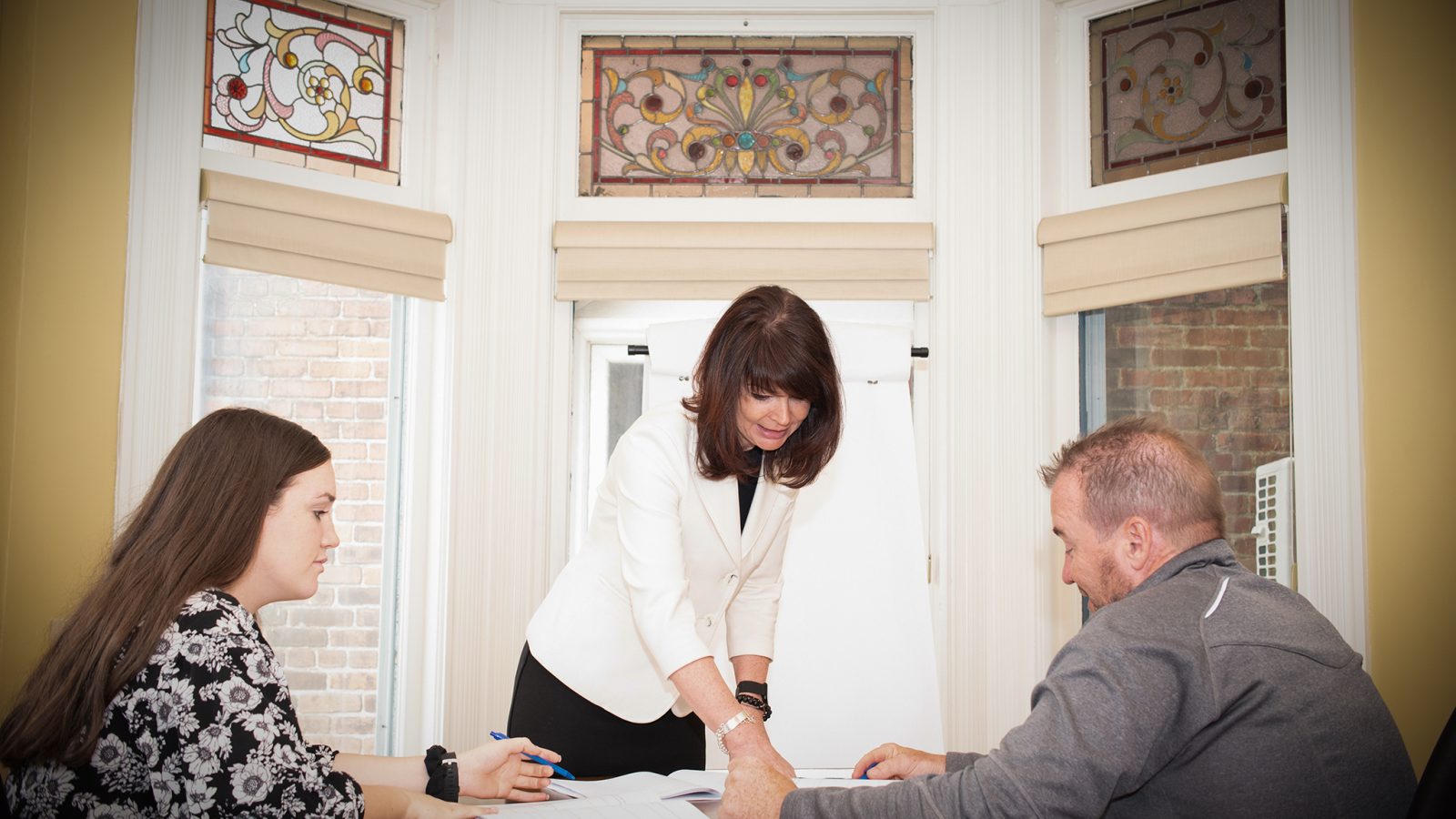 News
Stay up to date on our latest articles, press releases, and what we are doing to serve and bring change to our community.
Let's talk about the elephant in the room… a Cohabitation Agreement. A lot of people tend to think that the notion of discussing an agreement prior to cohabitating or marriage is essentially setting up your relationship…
Testimonials
"Going through a relationship breakup is extremely hard especially when there are children involved. Mary-Eileen of Carleton Law group quickly made me feel comfortable in making decisions that seemed daunting to me at the time."