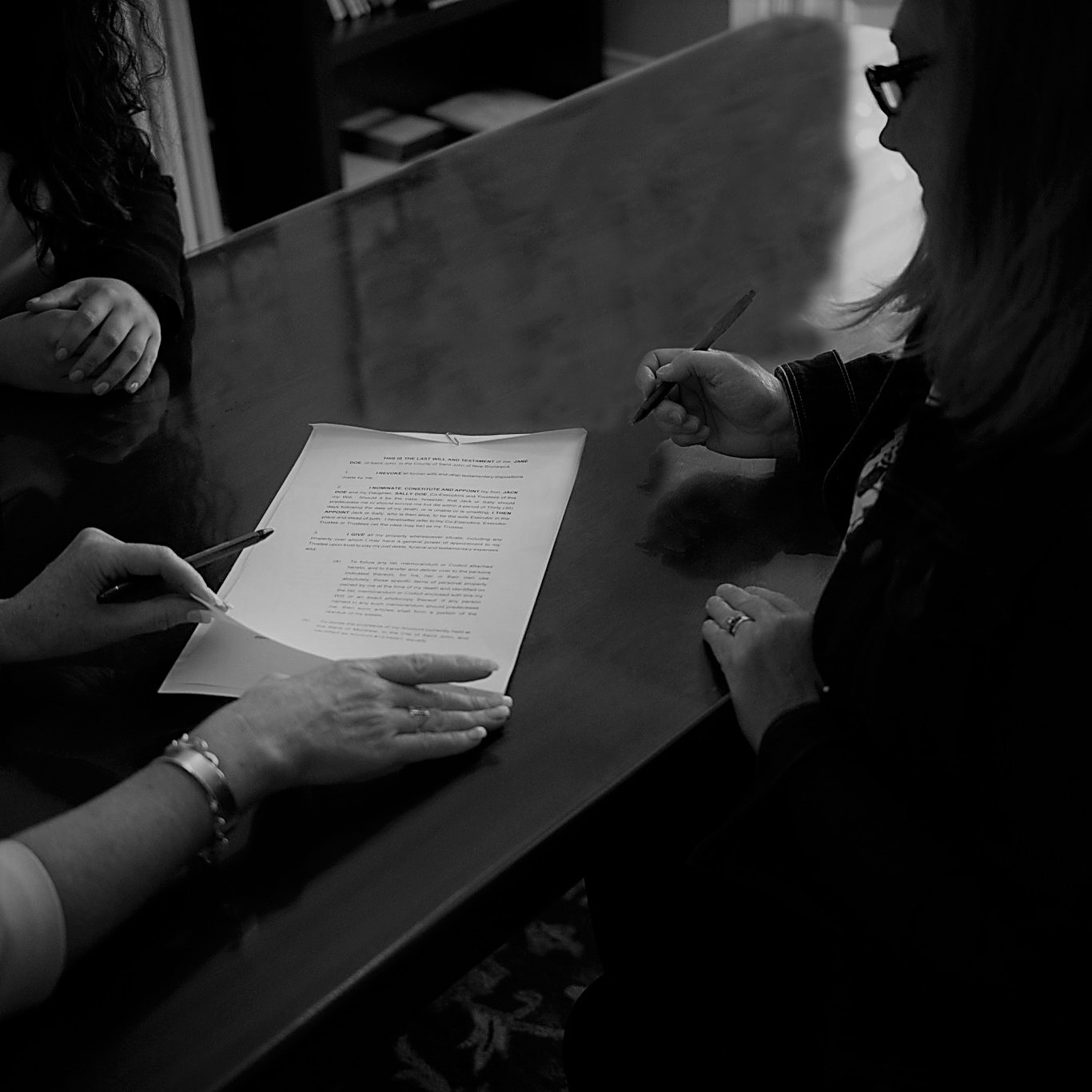 The planning of estates and the preparation of wills and powers of attorney forms a significant part of the legal services we routinely provide to our clients. In preparing wills, we take care to ensure that our clients' instructions are reflected in clear terms and plain language.

At Carleton Law Group, we also understand that probating or administering an estate or managing the affairs of a friend or relative requiring assistance can be very complex processes to navigate.

With consideration, discretion, and professionalism, our legal team ensures that you understand each step and the accompanying costs and that you make an informed decision at each stage.

Our lawyers and staff bring tact and sensitivity to this most personal of legal undertakings.

We are also aware of the need for compassion and understanding for the needs of family members as personal vulnerability frequently accompanies critical events for families.