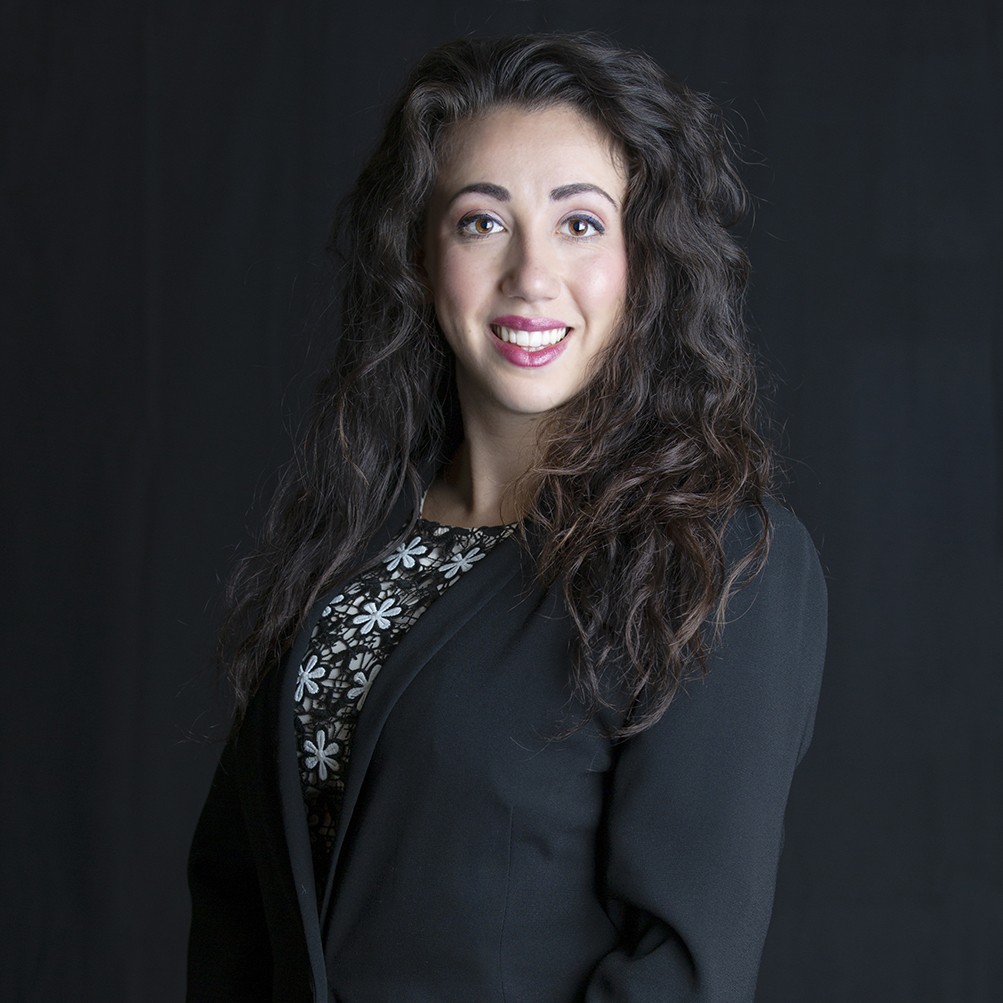 Jasmine Kranat, grew up in London, England and moved to New Brunswick in 2009. In 2011, Jasmine attended Saint Thomas University, earning her Bachelor of Arts in Human Rights and Criminology. Jasmine began her journey of becoming a lawyer by attending the University of Leicester in 2016.
During Jasmine's time in Law School, she took on a role as a Legal Researcher for Lawyers without Boarders, competed in national pro bono competitions and was an active member in the Canadian Law Society. Jasmine spent a summer interning at a law firm in London, where she focused on Criminal Law.
After graduating with a law degree in 2018, Jasmine began working at Carleton Law Group whilst completing the National Committee on Accreditation exams through the Federation of the Law Societies of Canada. Jasmine was admitted to the New Brunswick Bar in November, 2020 and has a focus on the areas of Family Law, Wills and Estates. Jasmine is committed on exploring different methods used in resolving family legal disputes.
Jasmine is a member of the Board of Directors of the Elizabeth Fry Society, Saint John. In Jasmine's spare time, she enjoys exploring New Brunswick, cooking exotic dishes and hiking.
Contact Jasmine Kranat at: jasmine@carletonlawgroup.com