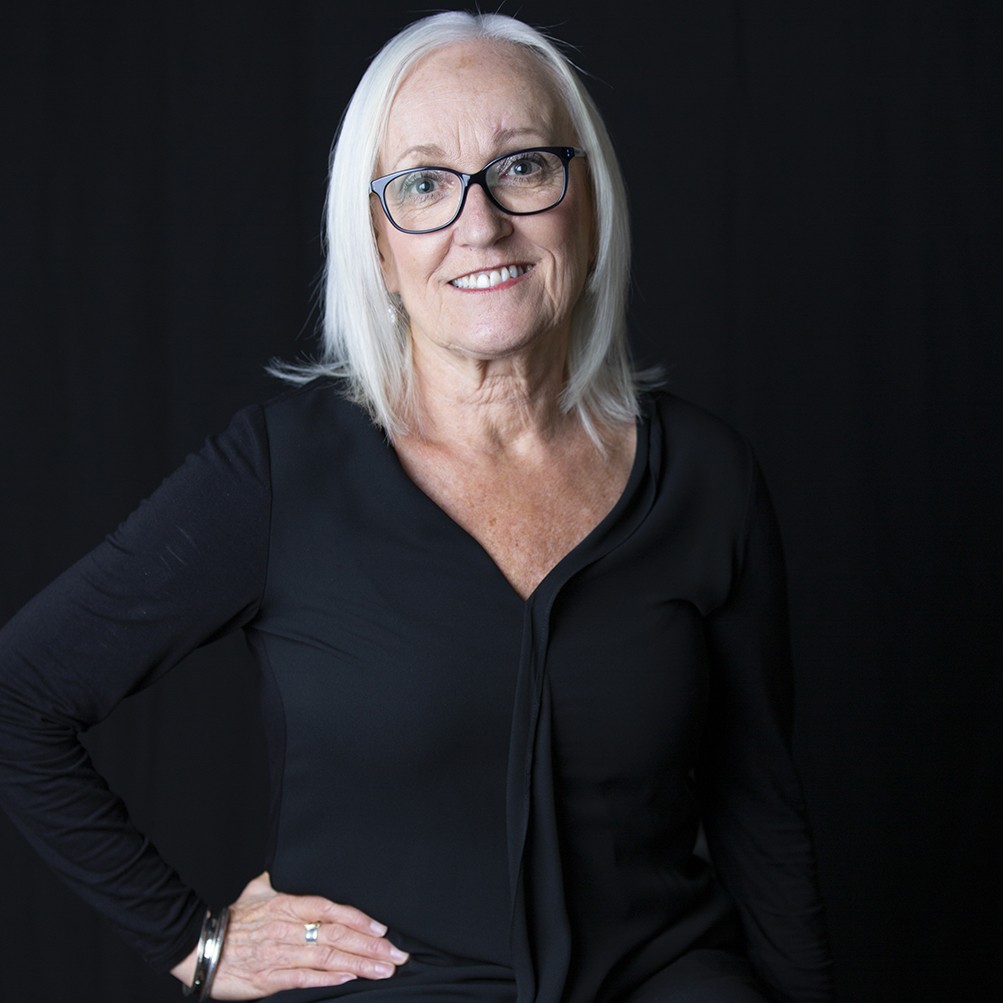 Born and raised in Saint John, Donna was educated at local schools and has spent her entire career in her home town. For the past 40 years, Donna has perfected her skill as a professional Title Searcher. Over that period, her experience has extended from the time of the former registry system to the more modern land titles system of today.
At present, Donna is recognized and widely respected as an expert concerning all aspects of searching property titles. Her patience, persistence and dedication to her craft are a source of inspiration to all who attempt to aspire to her level of professionalism. On that point, many a young lawyer or paralegal have benefited from her experience and her generosity in helping them, by sharing her extensive knowledge.
Donna and her husband, Frank, are residents of Loch Lomond, and are the proud grandparents to 3 beautiful grandchildren.
An activist and enthusiastic advocate of worthy causes, Donna has contributed her spare time to the on-going effort to find a cure for breast cancer. Donna loves being physically active, especially outdoors. She and Frank love to travel and hope to do a lot more of it in the future.